Tulum is the #1 place you should visit in 2016, according to the popular website TripAdvisor. This tourist spot has also been receiving increasing attention from national and international media, such  as the New York Times and Vogue.
Once a sleepy fishing village, Tulum has a lot to offer its visitors: beautiful beaches surrounded by nature, boutique hotels built with local materials, access to enigmatic archaeological sites and easy access to the rest of the Riviera Maya.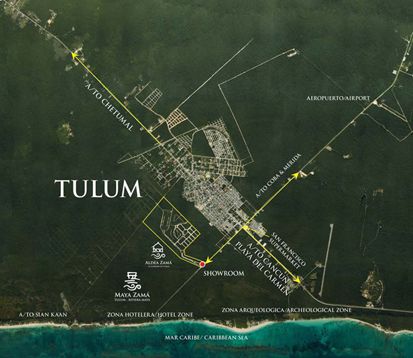 Tulum also offers excellent tourist services without losing the charm of a small beach community. Walking or biking are the main means of transport, time passes slowly and the absence of rowdy crowds allows you to relax and enjoy its beautiful beaches.
Here are some of our staff's favorite attractions that you should see if you plan to visit Tulum:
The archaeological site of Tulum
There is a magical energy in this place, with amazing ruins of a city known as an important trading point of the Maya. The Tulum Archeological site is surrounded by the jungle and the Mexican Caribbean will  take your breath away. The best time to avoid the heat and crowds is early in the morning, and do not forget to take your hat, insect repellent and sunscreen.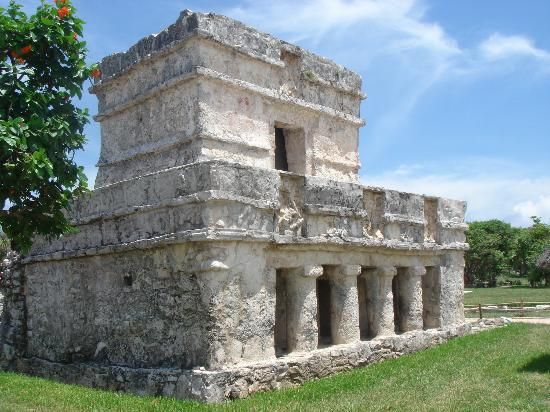 The beautiful white sand beaches and turquoise waters
The beaches of Tulum are among the most beautiful in the world, according to a recent publication by Tripadvisor. Walking along the shore and enjoying the views and  cold drinks on  the beach is a good way to find your favorite, but Playa Paraiso is everyone's favorite!
The enigmatic cenotes will captivate you with its mystical beauty
There are thousands of cenotes throughout the Yucatan Peninsula, these ancient formations await visitors to offer a dreamy vision: parts of the underground river system that you can visit without any special equipment or training. You should not miss the traditional Gran Cenote Dos Ojos or Sac Actun.
Find the home of your dreams in Tulum
Tulum is just taking off as one of the best beach destinations, which will allow you to find drema properties at very competitive prices. Aldea Zama is one of the most popular areas, as it is steps from the beach and the archaeological and tourist area.
Contact our real estate specialists and visit the available properties, there are homes to suit all tastes and budgets.
Mexico Relax aims to offer the best information about life in the Riviera Maya, if you want to stay informed about the latest news visit our blog or follow us on facebook. If you have other ideas about must-see places in Tulum, let us know !!!